Statement of Purpose for Canada
SOPFORCANADA is an initiative focussing solely on availing high quality Statement of Purpose for Canada and all such similar documents.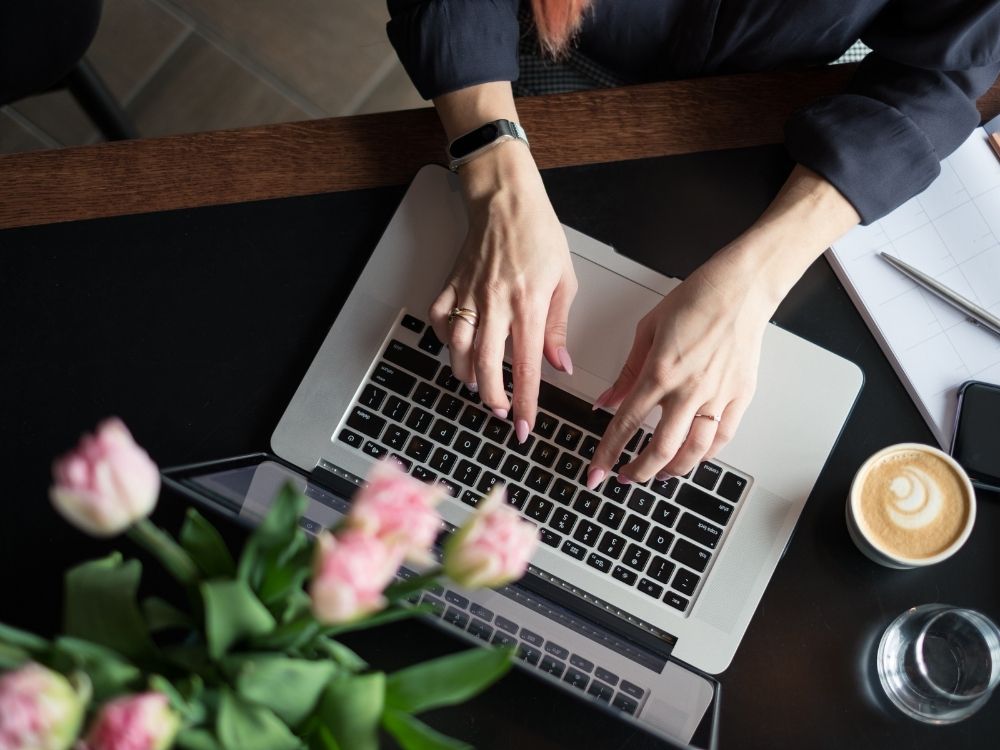 A team of experienced and creative writers, we have been working in the field of university admission essay writing industry for nearly a decade. Our ability to create highly engaging content for statements of purpose for students who wish to pursue their higher education in Canada made us one of the most trusted names in the industry. We combine creative ingenuity with our finesse with language to come up with compelling and assertive statements of purpose. These SOPs can convince the admission committees of universities and colleges in Canada to accept our students' admission requests. Hence, no matter where you are trying to get your admission from and what academic traffic that you have chosen,
we can help you
. We provide you with an exceptional statement of purpose for admission essay that can improve your chances of getting admission to your dream university in Canada.
We write sops for every singlE course
What Makes Us the Best in the Market?
In a highly competitive market where students want the best and individualized SOPs, personal statements, and admission essays, it is not easy to create a brand identity. But guess what, we did it.
We constantly endeavour to render the most effective and impressive admission essays and statements. In our efforts to do so, we have been immensely helped by a range of service traits that we have acquired over the years.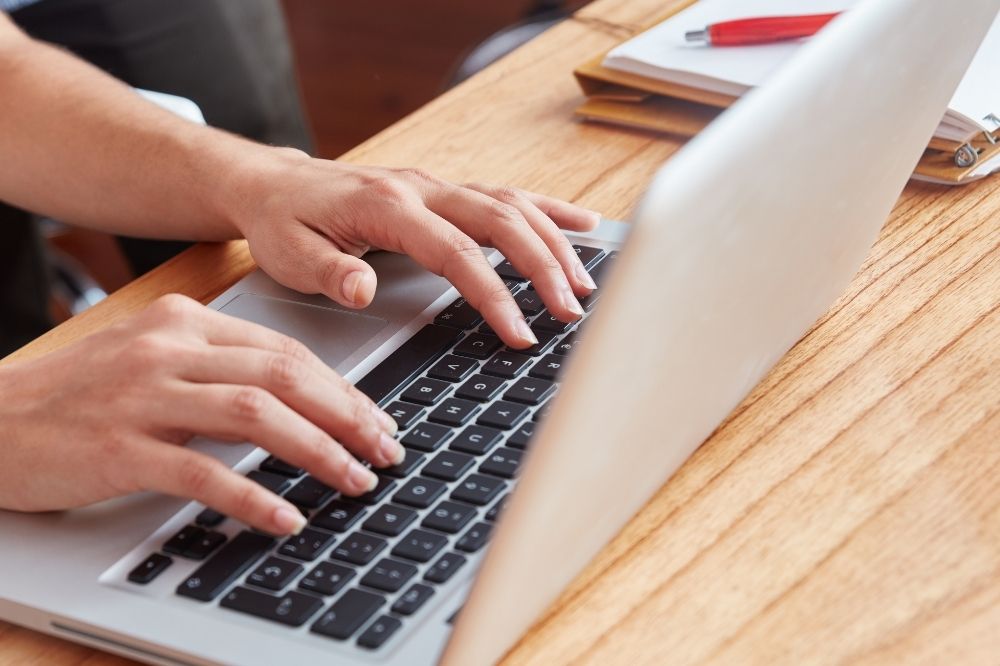 Experience and Expertise
We have been working in the industry for a decade now. This dense experience has bestowed us with unrivalled industry insights and expertise that comes handy in developing client-centric, individual SOPs for our students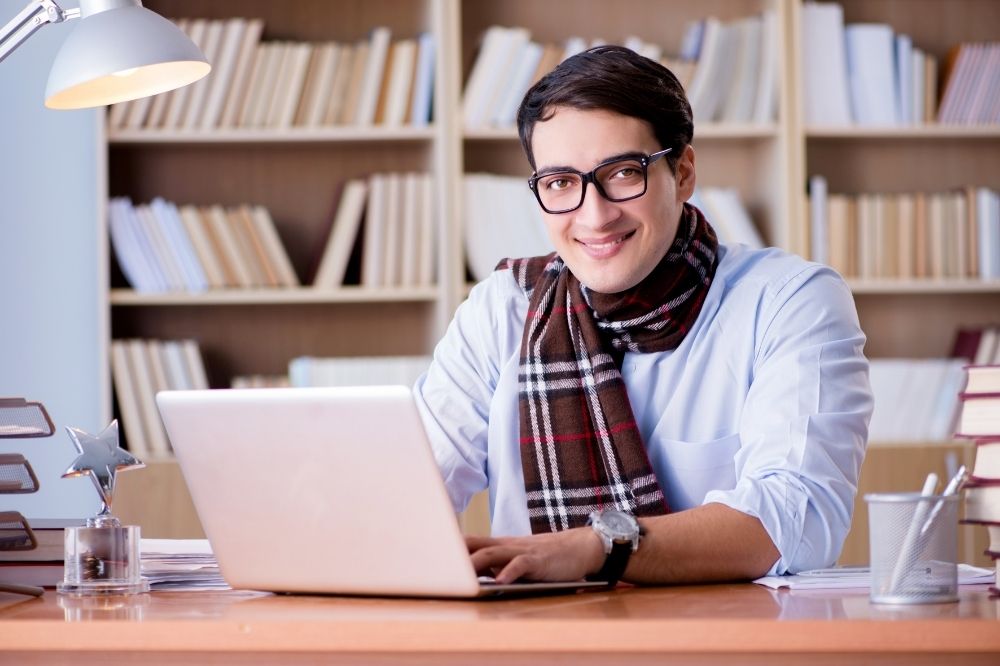 Team of Skilled Writers
In order to deliver the most compelling and intelligent SOPs that can assert the candidature of the students strongly, we have a team of skilled writers. They are sieved through extensive process before inducting them to our team.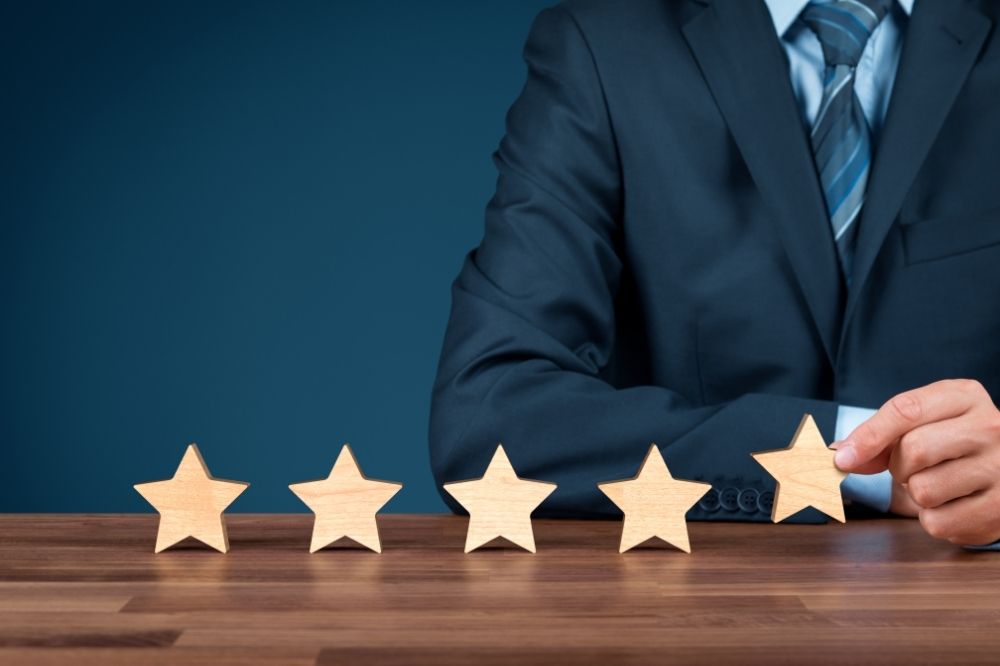 Uncompromised Quality
Quality is the most important aspect of every SOP project that we undertake. Whether it is the tone, style, focus, or even the grammatical discipline, we have a unique system that takes care of all these elements, and more.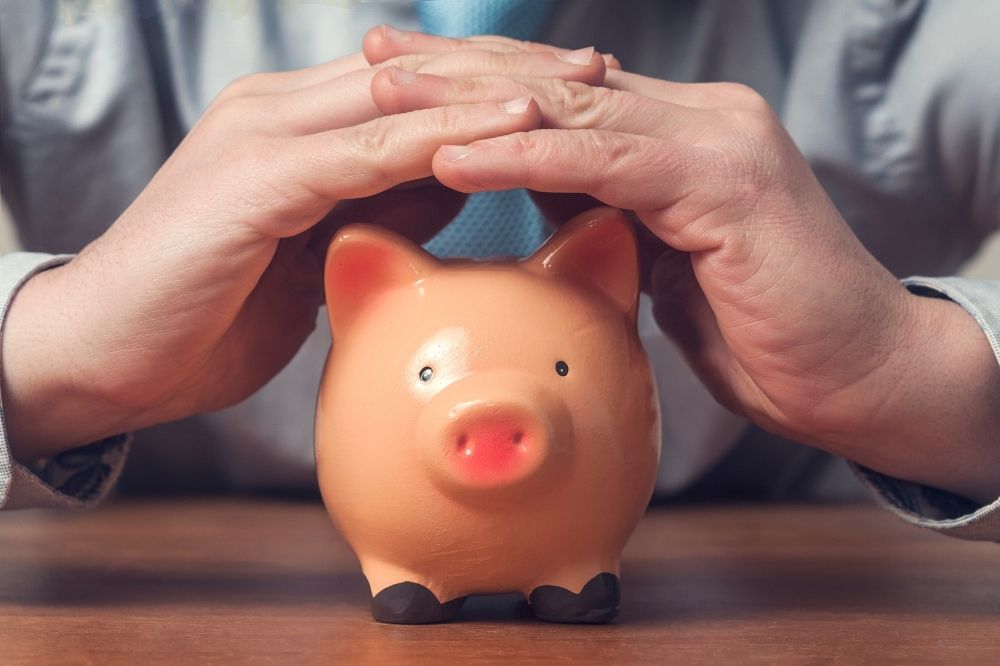 Economic Writing Offerings
As most of our clients belong to student community, we understand their limited financial dexterity. Hence, we charge economical rate to the SOPs that we write and it may not account to even 0.5% of the overall academic expense.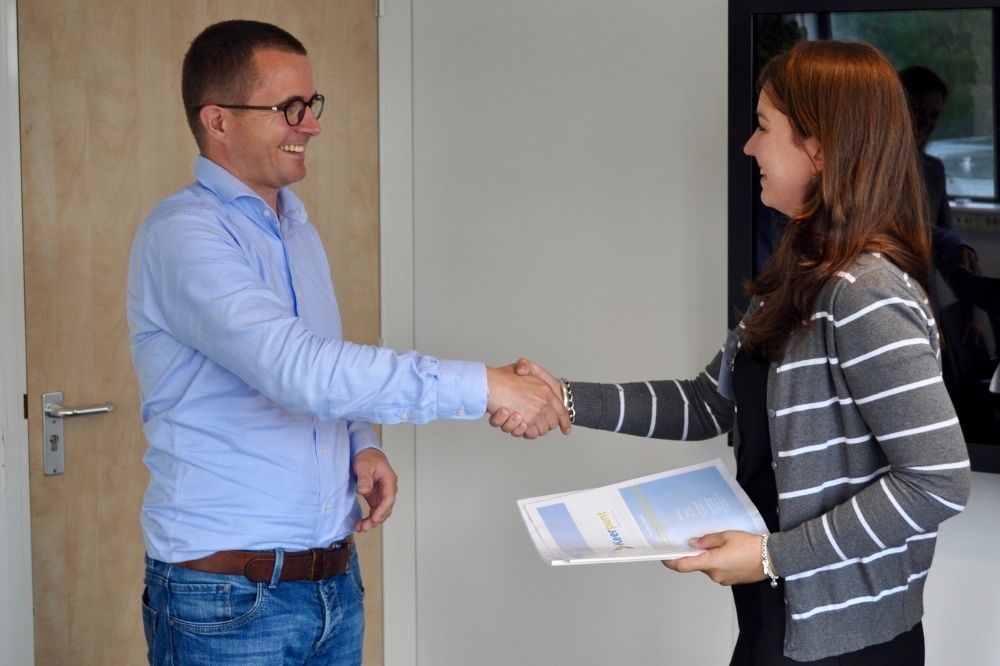 Client-centric Services
Every SOP that we develop is focused on the individual whom it is written for. Everything that we integrate into the SOP is aimed to underline the suitability of the individual for the course and the university or college.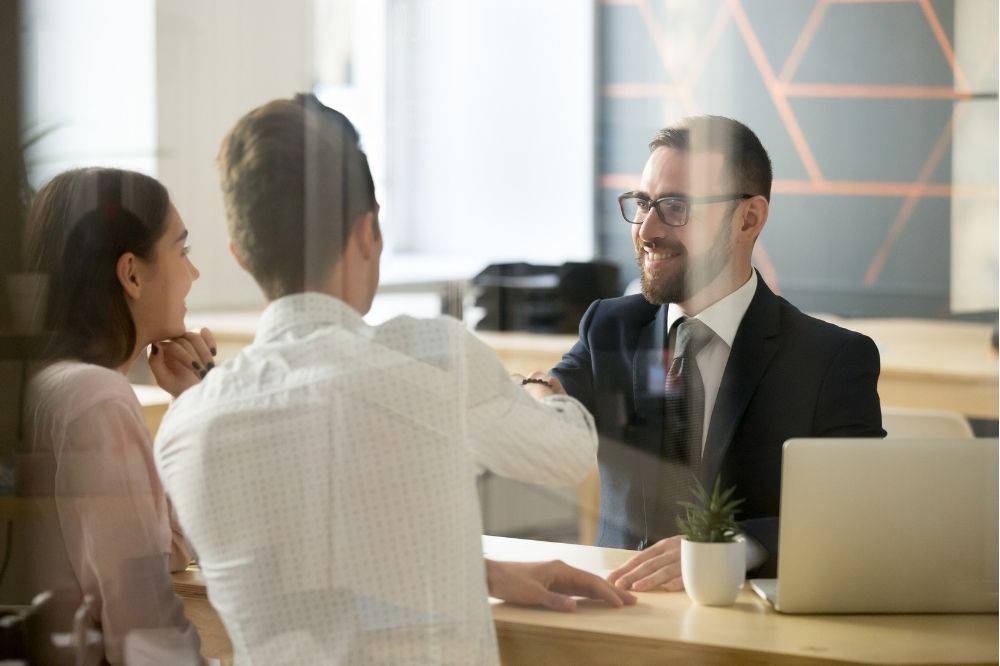 Extensive Customer Service
As a customer-first business, we know that our relationship is not just about writing and delivering an SOP. Hence, we have establishes a team of skilled professionals to offer timely customer support to all our clients.
Want to Know More? Contact Our Client Support Team
Are you a student looking to build a rewarding career by pursuing a suitable higher education course in Canada? Are you worried about writing a statement of purpose that can impress the admission committee? Want a reliable SOP writing services provider that can work with you to come up with a winning personal statement?
Talk to our client support team now, and solve all your concerns with our SOP writing services.
It is time to bolster the chances of your admission and start looking forward to a brighter future hopefully, with us.